Categories: Demo, Download, Games, Mac Os, Sponsors, Time Management, Windows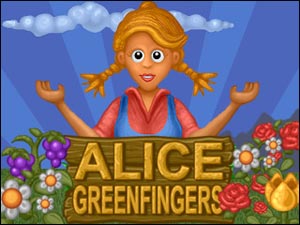 If you thought life in the big city was crazy, wait until you get a load of the country life!
Daily chores have never been more entertaining as you cultivate your fields, feed your animals and gather the items they produce.
Cage rogue bears to keep them away from your ducks or you won't have any eggs to sell at the market! Spend money earned on upgrading your farm to churn out more products faster than before.
Show Old MacDonald how it's done!
Unique and challenging gameplay.
Over 45 levels to beat.
5 animals to care for.
9 farm products to sell.
6 buildings to purchase.