Categories: Flash, Free, Games, Online, Point'n'click, Puzzle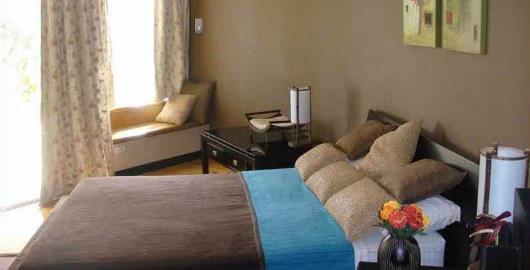 Escape Long Beach is the latest Point'n'click Puzzle game in the Supper Sneaky Spy Guy series created by Selfdefiant.
You were on vacationing on Long Beach and having a great time.
Your boat is set to leave soon and you are locked in the bedroom.
Can you figure out how to escape?