Categories: Flash, Free, Games, Online, Room Escape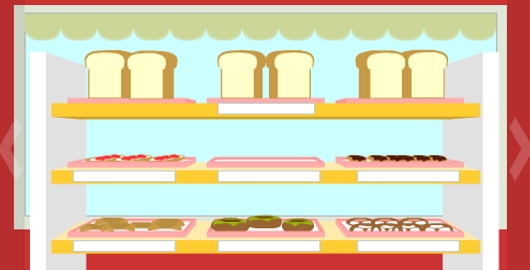 Find the Escape Men 62: In The Bakery is the latest in the Find the Escape Men series of Room Escape games from the Japanese site No1Game.
Find the 10 Escape-Men, look for clues and solve some puzzles!
This game has 1 ending.