Categories: Flash, Free, Games, Online, Physics, Puzzle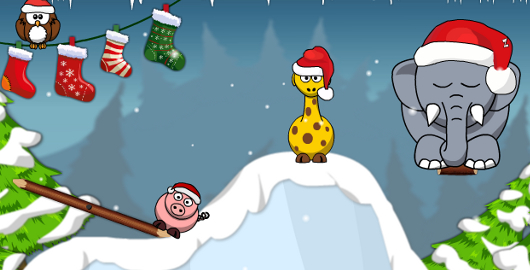 Snoring 2: Winter Edition the sequel to Snoring, a Physics based Puzzle game from A10.
If snoring all summer wasn't enough, now that Elephant is snoring in the snow!
Help the animals get some much needed sleep!
Solve each puzzle to help the animals wake the elephant… and put a stop to his booming snores!