Categories: Action, Flash, Free, Games, Online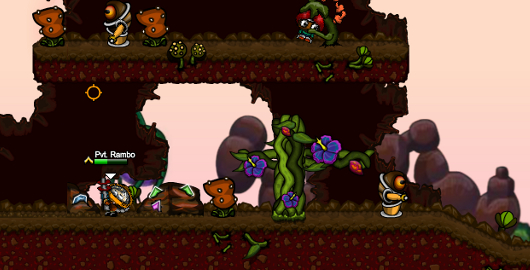 City Siege 4: Alien Siege is an Action packed Shooter game from Armor Games by The Podge.
You've fought them in the City!
You've fought them at Snafu Island!
It's time to blast some martians, rescue your favorite hostages from the terror of brain-sucking plants, and to buy the heck out of some wicked cool upgrades.